Tan Rai bauxite plant to release first product in mid-December
2015-07-02 16:44:29
 At a meeting on December 3, Deputy Minister of Industry and Trade, Le Duong Quang, said that this is the first time Vietnam has such a large bauxite project. Because of lacking experience and unfavorable weather, the project has been implemented slowly.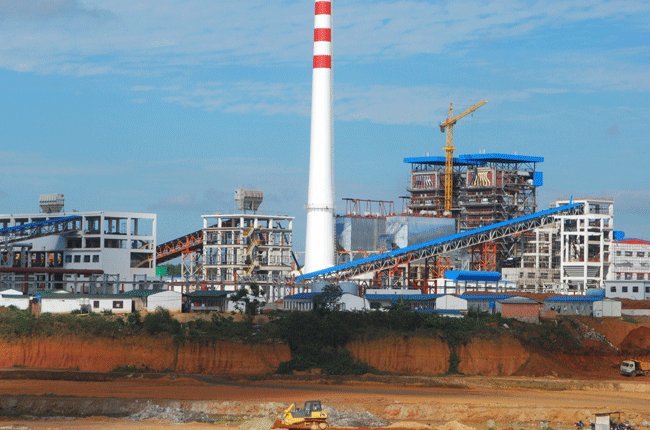 He also said that it is unavoidable to have matters with a $470 million factory. "The plant is stable and it is running on trial. It is expected that on December 14-15, it will have the first batch of alumina," Quang said.
  In mid-November, the Vietnam Coal and Mineral Industries Group (Vinacomin) signed a $300 million credit agreement with Citi Vietnam to finance the projects to mine bauxite and produce alumina in Lam Dong and Dak Nong provinces, in the Central Highlands. The 13-year term loan is guaranteed by the Ministry of Finance and the Agency for Export and Investment Insurance of Japan.
  Vinacomin is responsible for the implementation of the Tan Rai and Nhan Co bauxite projects. Tan Rai plant's alumina output is expected to reach 300,000 tons in the first year and increase to 520,000 tons in the next year.
  The Nhan Co project in Dak Nong province will start operation in 2014, with a yearly output of 300,000 tons and up to 650,000 tons in 2016.
  Earlier, Vinacomin delayed its plan to release the first alumina batch at the Tan Rai plan for 4 times.